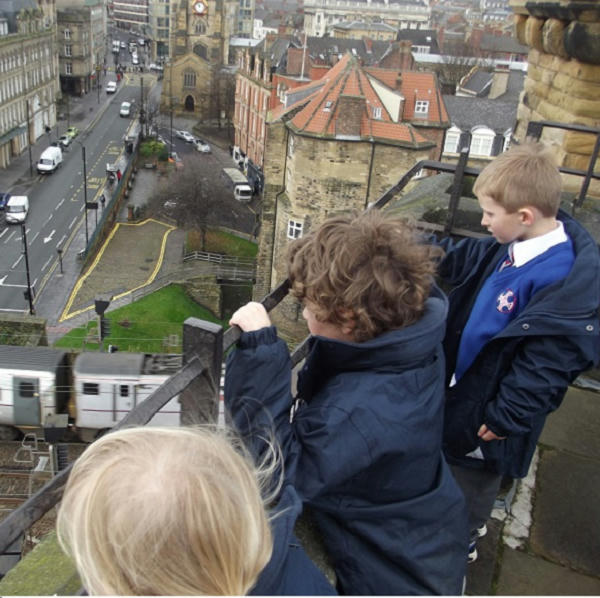 The Old Newcastle area centres around three significant historical buildings - the Castle Keep, Black Gate and Cathedral Church of St Nicholas.
The Keep has been a visitor attraction since the early 19th century, and is today open 362 days of the year. The neighbouring Black Gate was originally part of the Castle barbican, or outer walls, and was used as a museum in the early to mid-twentieth century. 
Following extensive building work, the Black Gate reopened as part of Newcastle Castle in spring 2015, enhancing the historic site of Old Newcastle, the ancient gateway into the city, with innovative interactive displays and exhibitions. The Cathedral has also undergone refurbishment and its new Illuminating Stories displays reveal the hidden heritage of the building.
Below: Download Newcastle City Council's Explore Heritage guide to the Old Newcastle area.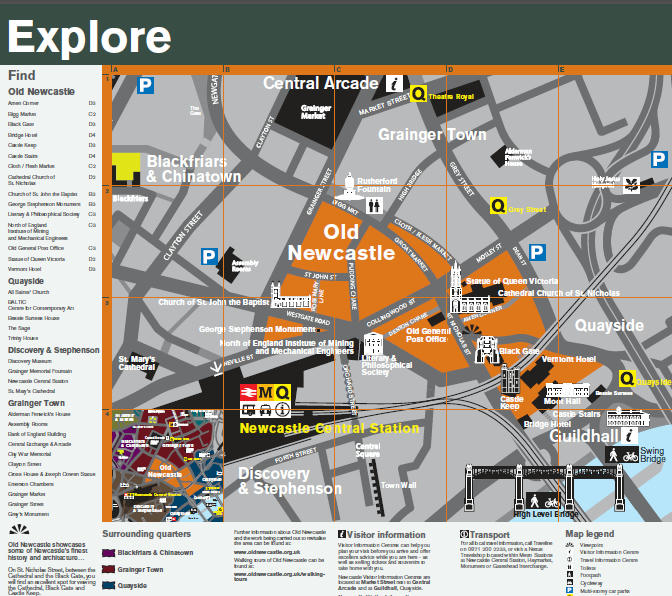 Explore Newcastle PDF
Click the links below to plan your visit to Newcastle Castle and St Nicholas Cathedral...
Old Newcastle