This exciting project focuses on Newcastle's social, cultural and creative heritage, using, amongst others, the ancient Black Gate and Castle Keep as a portal into the City's rich history, culture and character. The two buildings have now combined as one visitor attraction and are open to the public as Newcastle Castle.
Heritage Lottery Funding was secured in March 2011 to create an accessible, heritage-led education and interpretation centre in the then-vacant and closed Black Gate, transforming its current lifeless and substantially ignored presence into a hub of heritage activity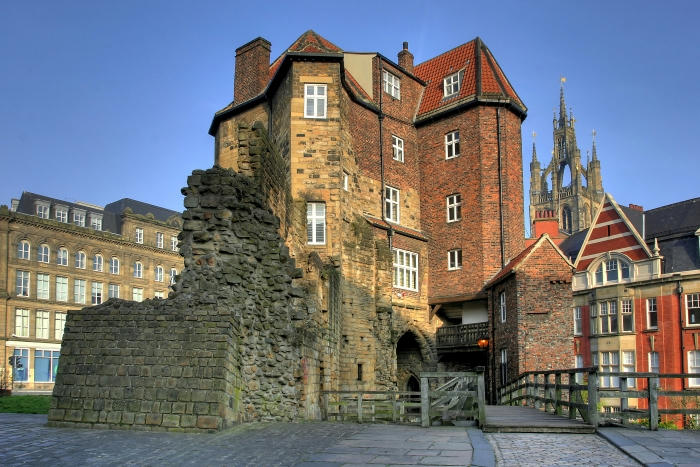 that is now open and available to the entire community and visitors from near and far.
The Black Gate has combined with its medieval neighbours, the Castle Keep and the Cathedral Church of St. Nicholas to provide an outstanding and dynamic heritage asset that will tell the story of the remarkable history of Newcastle and the ingenuity of countless generations of its inhabitants.